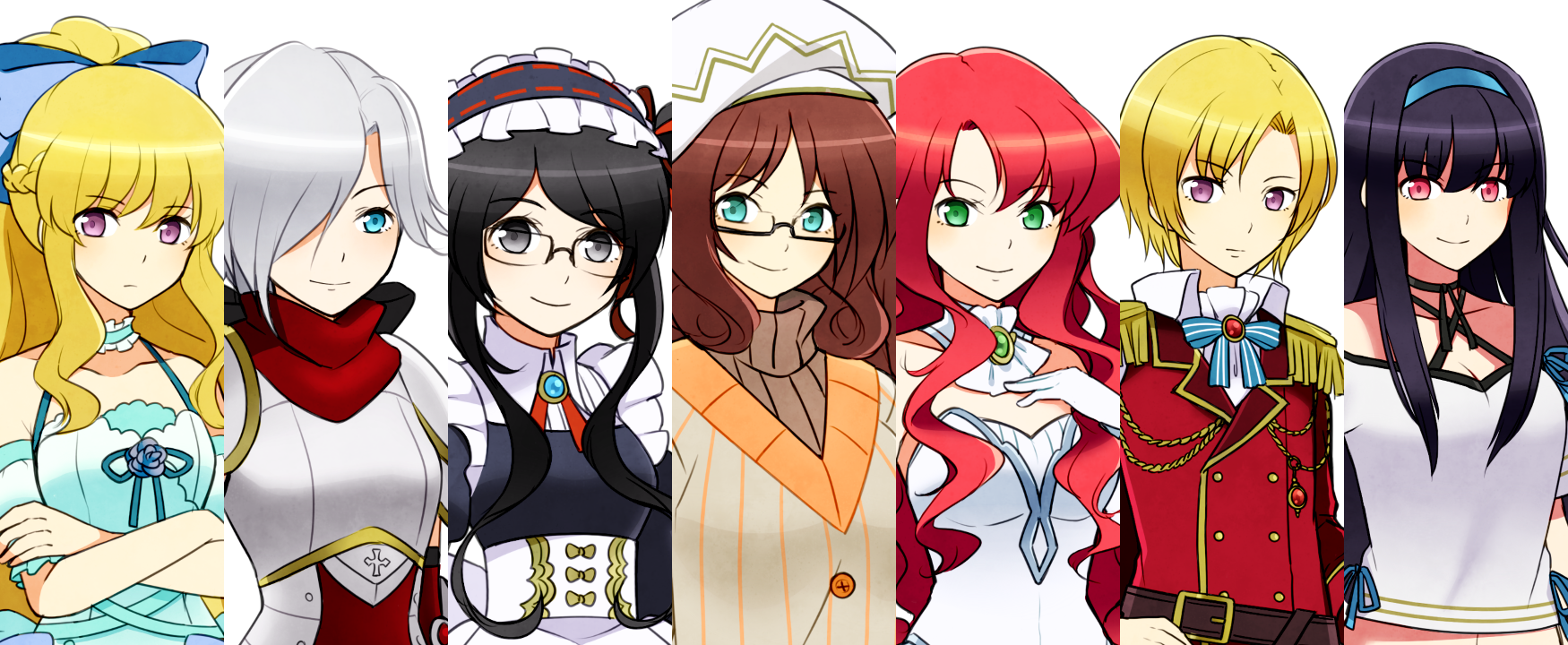 Princess Guard (DEMO)
A downloadable game for Windows, macOS, and Linux
Note: this demo is still a work in progress, and is lacking several features at the moment.

Though Princess Guard's Kickstarter campaign has ended, you can still contribute to the game's development over on Patreon!
Story:

As recognition of his skill, the victor of a kingdomwide swordsmanship tournament is transferred out of the Army by direct order of the King. His new position? To serve as the new bodyguard of the Crown Princess.
Though the job is thankfully light on danger, putting up with his charge's less-than-stellar disposition definitely poses its own difficulties...
Notes:
This demo consists of the first five days of the story (4-5 hours), as well as several interlude segments that explain details of the setting.
The full version of the game is planned to have seven individual character routes, and the original story that it's based on (encompassing one route) was close to a million words.
A (somewhat) regularly-updated development blog can be found here,
an ask blog can be found here,
and the writer's twitter can be found here.

Download
Click download now to get access to the following files:
Princess Guard demo ver. 1.7.5 (PC)
849 MB
Princess Guard demo ver. 1.7.5 (Mac)
832 MB
Comments
Log in with itch.io to leave a comment.
Amazing. When is the next day of the story or is it all going out at the same time?
Just added the fifth in-game day to the demo, which is the last major story update that it'll be getting.
The rest of the story will be saved for the full version of the game.
I really enjoyed it. I'll wait for the full VN :D Thank You!